"…Charles is concerned, not only with the radiation he and other drivers may have been exposed to, but with the fallout from the radioactive rigs that continue to travel our nation's highways."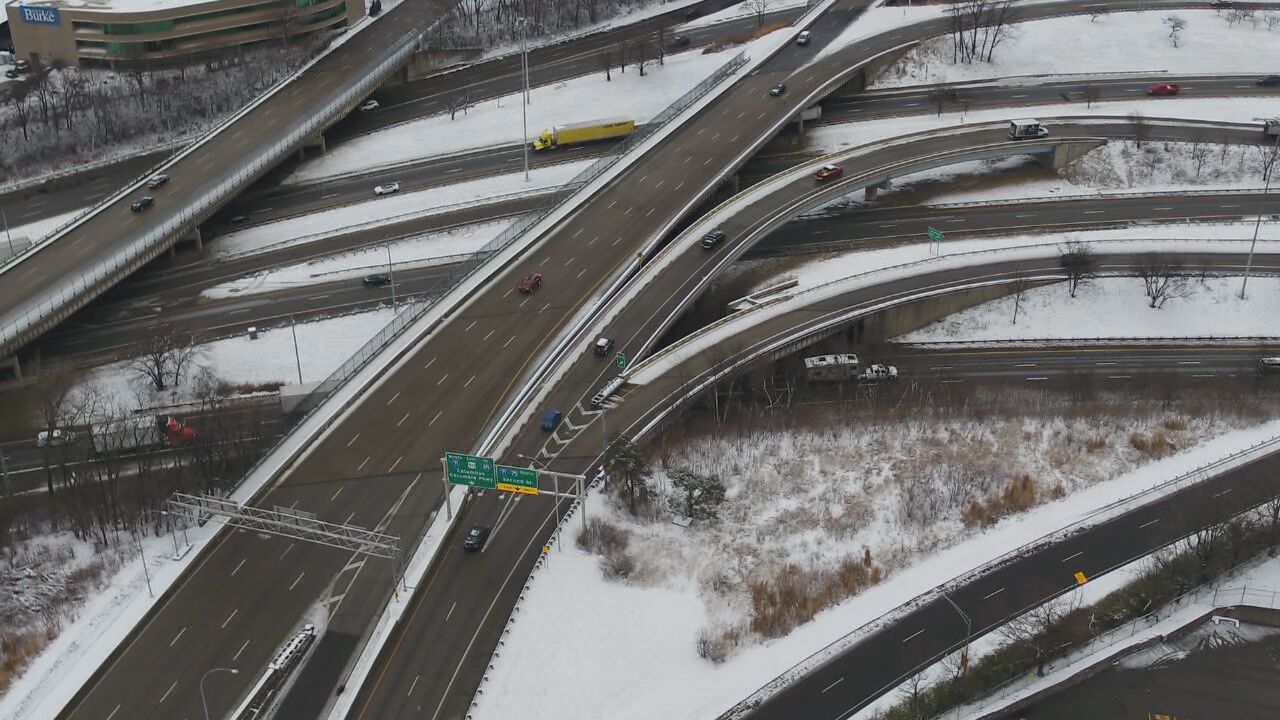 CINCINNATI (WKRC) – Each year, millions of radioactive loads are shipped across the country, many on trucks that travel right beside you on our highways.
The federal government says the shipments are safe, but some of those who handle and haul the toxic material disagree.
In this exclusive Local 12 Investigation, Chief Investigative Reporter Duane Pohlman interviews two of those workers.
Read More